Research
My professional research expertise covers three overlapping domains of investigation:
history;
simulation, and game-based learning;
the digital humanities.
I strive to blend cutting-edge theoretical and practical approaches in my educational design practice, always looking for new, innovative, ways to engage lovers and discoverers of humanity's past.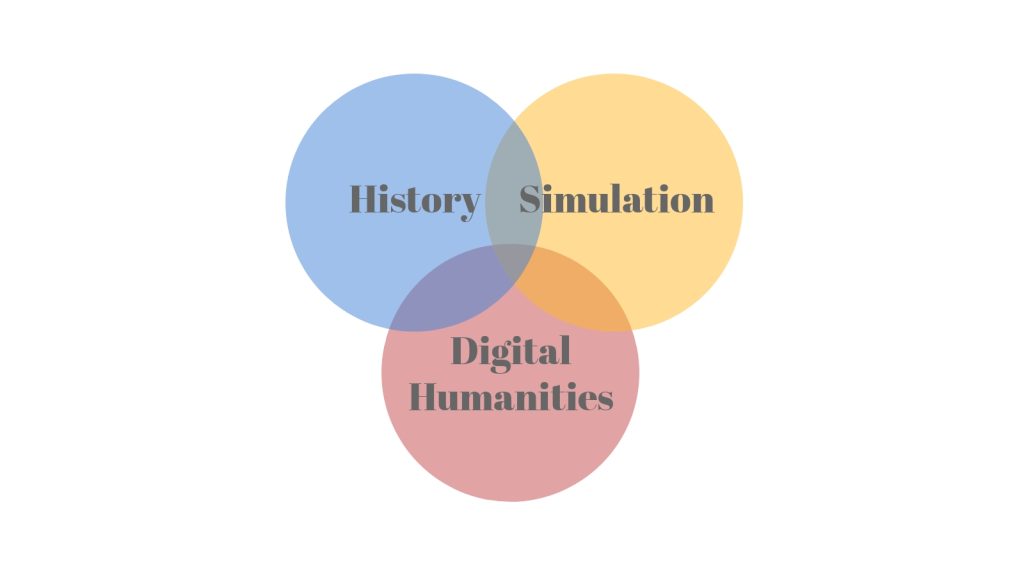 History: as a world traveler and life-long reader of all things historical, I've long had the history bug. In 2018, I completed my M.A. in history at the Université de Montréal, and published a thesis (available in September, 2019) on the illegal fur trade between Montreal and Albany in colonial era (1715-1750) North America. In my research, I analyze how an undercurrent of shuttle diplomacy and illicit trade between the Haudenosaunee people and Dutch and French merchants integrated regional commercial activity into the larger transatlantic fur trade framework, despite official statements to the contrary. I've also given radio interviews and conferences about the tragic adventures of explorer Cavelier de La Salle, the Frenchman who planted King Louis the XIV's banner at the Mississippi river delta in 1682.
Simulation and game-based learning: since 2013, I've been a regular contributor to the Play the Past community of game scholars, educators and designers. Over the years, I've analyzed many games (and game genres) as "storytelling engines", and written extensively on the topics of simulation, narrative design, self-reflexive play and game-based learning. In 2018, I partnered up with Peter Christiansen of the University of Utah to help lead the Play the Past community into the next decade of exploring new media telling old stories.
Digital humanities: many of the essays and articles published on this website delve into humanist education, past, present and future. Though the humanities are considered to be an academic field of inquiry, I've oriented the discussion of the humanities on my blog to underscore the core life skills gained from humanist education, enhanced and extended by new media and communications. I also examine the challenges that beset the humanities inside academia, to extrapolate possibilities for humanist learning in new and unfamiliar contexts.